Vauxhall Holiday Park Great Yarmouth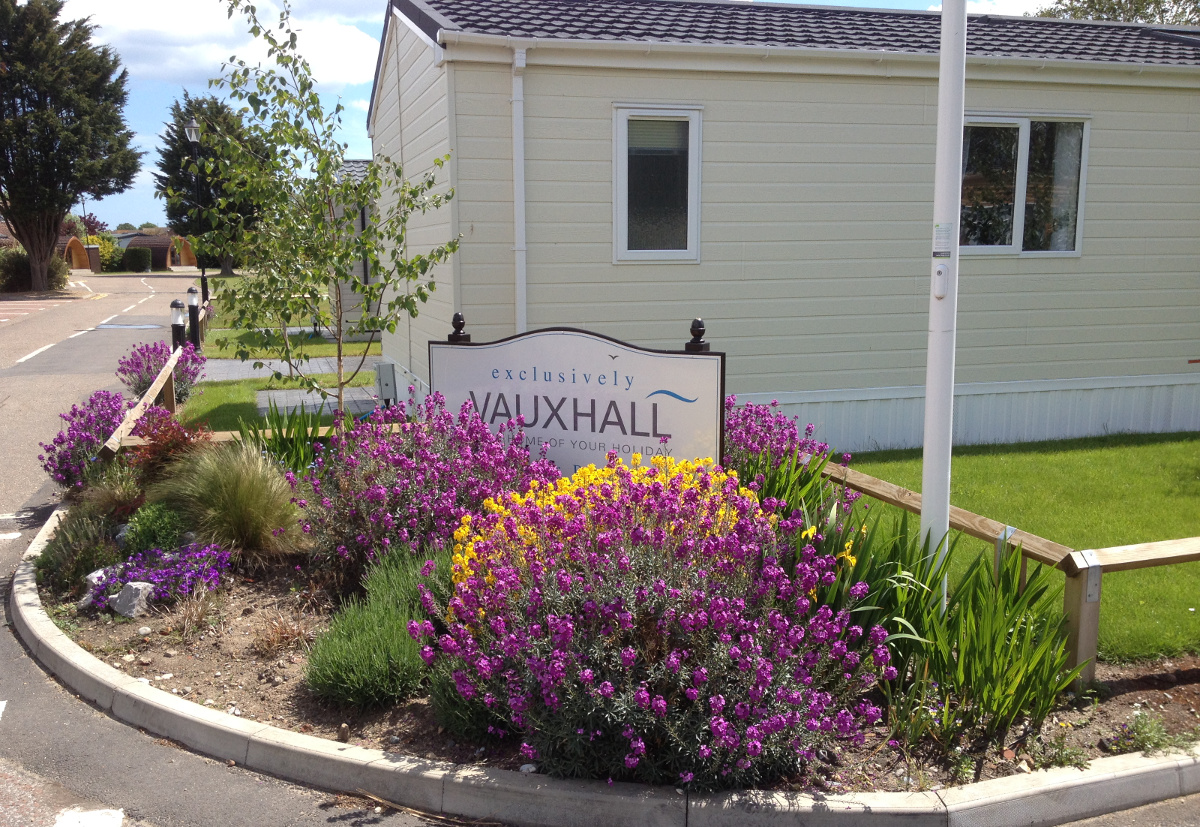 Vauxhall is truly one of the best holiday parks in the region, if not the country. The park offers accommodation in luxury caravans, lodges, superbly appointed apartments and even offers Glamping style Mega Pods. There are also areas set aside for touring caravans and tent pitches for those that wish to visit the park and bring their own caravan or camp in a tent. With top entertainment throughout the season and such a wide range of facilities on site catering for visitors of all ages you will not get bored here!
Entertainment and Facilities at Vauxhall Yarmouth
The large entertainment complex offers an indoor and outdoor swimming pool, Snooker and Pool room, a Main large club house plus Adults Only entertainment lounge, Coffee Shop, Supermarket, Reedcutters Restaurant, four different food kiosks, Sweet and Gift shop, Fitness centre, Amusements and Games room, covered outside Terrace area, Jungle Crazy Golf course, and more. Vauxhall now offers Free WiFi for guests on site in your caravans as well as in the main complex.
Most of the facilities are interconnected via covered walkways that run all around the entertainment areas. For children there are plenty of activities on site from the Jungle Crazy Golf and Adventure Playground to a hire shop offering various family fun Bikes and Carts for touring around the park. During the warmer months the outdoor Splash Pool is open, but the main heated indoor Swimming Pool complex Water World with Slides, Rapids and three pools (including a childrens pool) is open daily. Kids Club Activities are available to keep children entertained day and night with Louie the Lion and Friends.
Evening Entertainment and Bingo at Vauxhall
This holiday park has a comprehensive evening entertainment schedule spread over multiple facilities and bars. If you wish to relax in the Sports Bar and watch the Football, just have a nice meal and play Bingo or enjoy the best of Cabaret entertainment, Vauxhall has it all!
Sports Bar : A large Games Room with Snooker tables, Pool tables, Dart boards and a full licensed bar of its own. The Big Screen with ample seating and tables will always be playing the current sports fixtures and there is a patio terrace to enjoy your drink outside if you prefer.
Reedcutters Restaurant : The main restaurant serves food all day starting with a great breakfast selection and will have special theme nights on certain days such as Curry Night, Italian or Mexican Night, plus don't forget your Sunday Carvery. There is also a full bar in the restaurant and access to the main undercover outside terrace where you can enjoy a Beer of Coffee from the restaurant.
Adult Lounge Bar : Separate from the main Cabaret lounge and bar the over 18's lounge holds the main Bingo game for the night and plays host to Cabaret acts throughout the week that are aimed at adult audiences, as well as music vocalists and bands. Enjoy a Cocktail or Beer in this bar without the kids running about and stay for the late night adult comedian or the top class musical entertainment cabaret.
Main Club House and Bar : The large main Club House shows the big Cabaret Act each evening. The childrens shows begin the evening in the main room, as well as other family entertainment shows, competitions and a late night disco after the main cabaret. This room houses a large bar and benefits the main stage act being projected onto big screens around the walls throughout the entertainment program. There is also a Sweet Shop and Novelty Gift Shop open during the evening near the main entertainment rooms.
Food Kiosks and Takeaways : Vauxhall offers a multitude of food concessions in the evenings including a Seafood and Shellfish Kiosk, Fish and Chip shop, Pizza shop, Burger and Kebab takeaways.
Amusement Arcade : The Amusements are open all day till late with a multitude of video games, an Arabian Derby, Prize machines and an over 18's high Cash Jackpot machines area.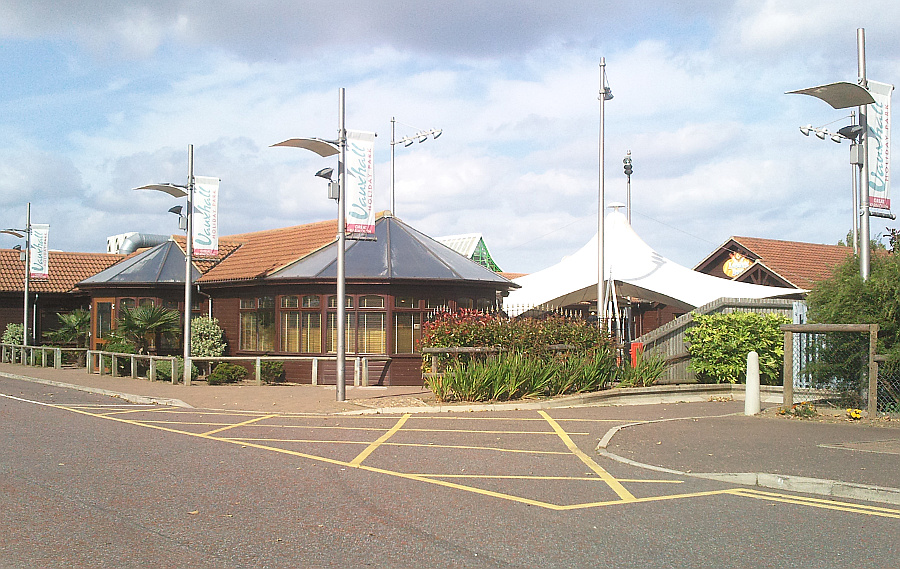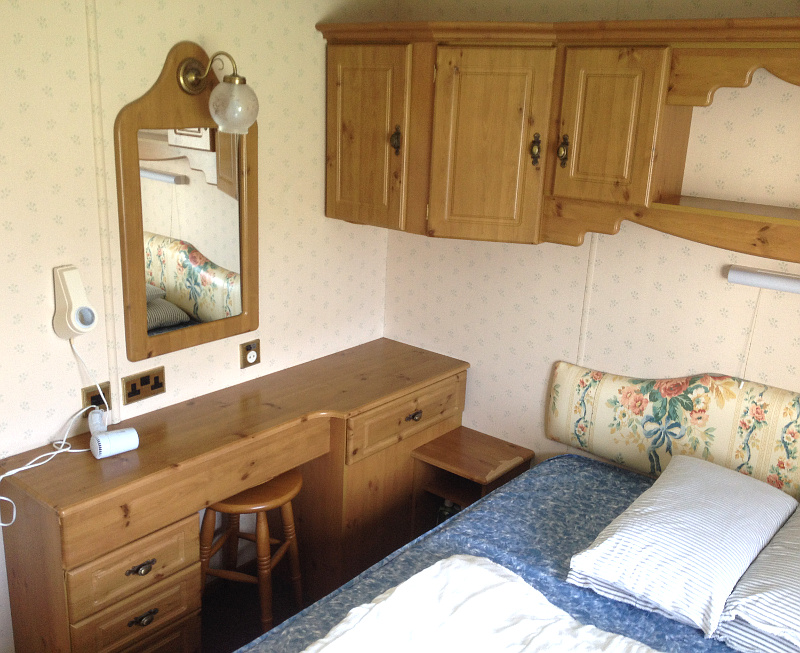 Facilities at Vauxhall Holiday Park Great Yarmouth
Outdoor Pool and Indoor Water World
Outdoor splash pool
Water Slides, Kids Pool and Rapids
Coffee Shop
Arcade, Arabian Derby and over 18's Cash Jackpot Machines
Adventure Playground
Full size Snooker Tables
Multiple Pool Tables
Dart Boards
Jungle Crazy Golf Course on-site
Fun Bikes Hire
Kids Mini Go-Kart Track
Sports Bar with Patio
Gym
Nail and Beauty Bar
Sweet Shop
Large Main Cabaret Room and Bar
Over 18's Bar and Lounge
Talent Competitions throughout Week
Shellfish Stall
Childrens Activities and Kids Club
Reedcutters Restaurant
Covered outdoor Terrace
Nightly CASH Bingo
Photo Kiosk
Supermarket
Fish and Chip Shop
Burger and Kebab Takeaway
Pizza Shop
Pancake and Waffle Kiosk
FREE WiFi across whole Park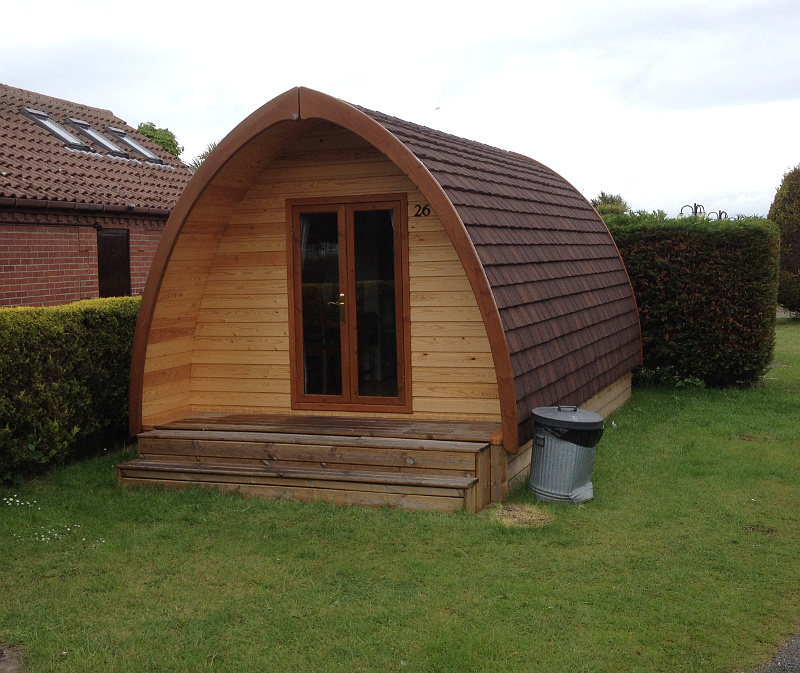 Accommodation
Quality Caravans from 4 berth to 8 berth
Options including en-suite Showers
Flat Screen Television
Luxury options such as Range style Cooker
Extra wide Caravans
Heating options including Central Heating
First floor or Ground floor Apartment Suites
Lodge style Chalets
Unique Glamping Mega Pods
Range of Tourer and Camping Pitches
The Local Great Yarmouth Area
Just a short walk from the famous Great Yarmouth Market Place and shopping High Street. Within 2 miles of the local seafront with a wide range of seaside entertainment available including piers, amusements, a wide sandy beach and various restaurants and pubs to visit. The Norfolk Broads are also within easy reach with riverside pubs and quaint villages all based around the river. Locally sea fishing around the Norfolk coast or coarse fishing on The Broads is popular as well as hiring self drive day boats to explore the waterways and visiting the amazing local Nature Reserves.